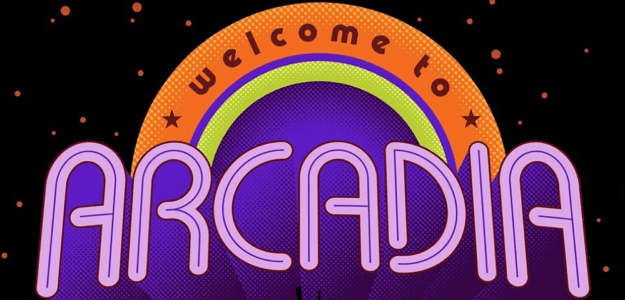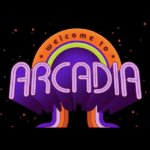 Arcadia
Fahrenheitstraat 5,

Harlingen,

Netherlands

No ratings found yet!
A rare case for the classic 48 Zx Spectrum, microdrive and printer.

Barely used Seabord Rise by Roli. Complete in box.

C64 original. Tested, cleaned, but 40 years old… Comes in original box with average wear and a tapedrive and a quality video cable.

PSU is EU version. System is PAL.

C64 original. Tested, cleaned, but almost 40 years old… Comes with PSU if you are in the 220v region, manual (depending on your country) and antenna cable but no further accesoires and no box.

We have several brands in stock, we can't tell you what we'll send. Suprise!

Used, but in great condition!

A batch of 48 brand new Commodore Amiga Dome labels, ready to replace the old ones. Ideal for collectors or group buy to save on postage.