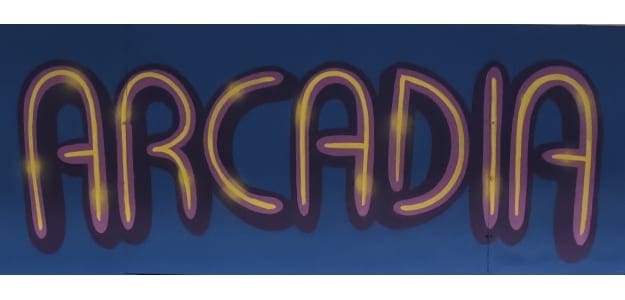 Arcadia
Fahrenheitstraat 5,

Harlingen,

Friesland,

Netherlands

No ratings found yet!
Store is closed
One of the more Deluxe Disk Notchers from back in the Days! Comes with 10 unnotched disks for you to double in size. Also comes with certificate as an honourable Gold member of the Disk Notchers Society which is a very exclusive bunch of nerds.

The classic Commodore printer. Mainly for display/parts. Looks good, but prints like it toast bread: not well.

Very classic and good quality. Brand new!

Large manual for Amiga 2000 system. In very good condition.