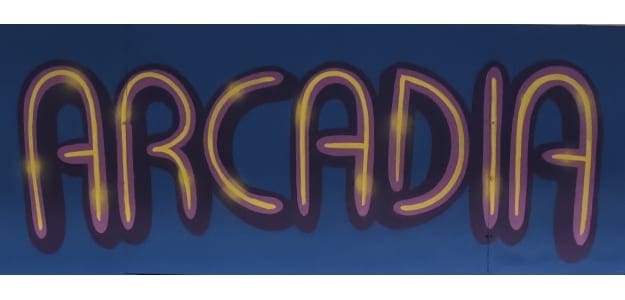 Arcadia
Fahrenheitstraat 5,

Harlingen,

Friesland,

Netherlands

No ratings found yet!
Store is closed
Nice boxed set with hard & software. Box has some well-earned scars.

Control video decks with your Amiga.

The iconic video grabber, now for a bargain price!

Sample with one of the best tools! Nicely boxed!

Generic Genlock for Amiga. Complete in box.

Set of two big boxed products: http://amiga.resource.cx/adcoll/adcoll.pl?id=vidi&pg=4

This is how we did it in the early days, by hand!