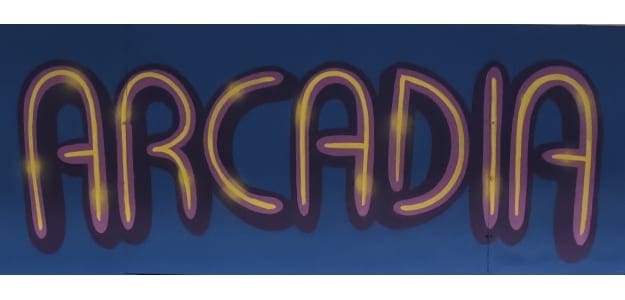 Arcadia
Fahrenheitstraat 5,

Harlingen,

Friesland,

Netherlands

No ratings found yet!
Store is closed
Cdtv style 3d label (slightly bigger)

NOS disks by NOVA MF. Good quality blue dd disks with labels.

One of those weird and wonderful crappy GBA clones. Tested and working, complete in box. Perfect for collectors!

Nintendo DS (pink) in used but good condition. Comes with game, pen and psu.

Used. Cleaned and working good. Comes with game and psu.

Shrek: Super Party is a party video game released in 2002 by Mass Media. The game is based on the Shrek movie series. This game is also similar to Pac-Man Fever (which has the same developer) and the Mario Party series of games. The characters Shrek, Fiona, Donkey, Lord Farquaad, Thelonius, and Monsieur Hood are available for play. Five realms are available for play, each with its own mini-games: The Keep, The Windmill, The Swamp, The Castle, and The Farm.