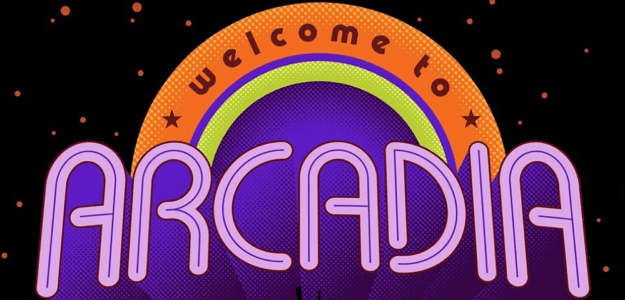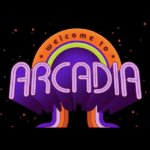 Arcadia
Fahrenheitstraat 5,

Harlingen,

Netherlands

No ratings found yet!
Store is closed
Een ideaal boek om meer te weten te komen over de C64.

Used (probably to create something awesome!)

A collectors item straight from the 90's!

Randomly selected used DD disks with software, 70% C64, 20% Amiga, 10% PC on average (not guaranteed).

But consider: that's 50 boxes of 10 pcs for just a little more than a euro per box

Original, tested and working. Might have discoloring as it is a used item. This is the light version (saves on shipping). Not recommened for A1200 with power hungry HD and Turbo card.