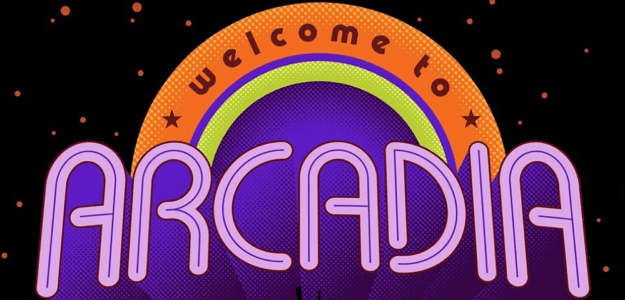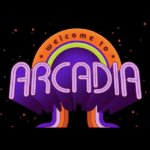 Arcadia
Fahrenheitstraat 5,

Harlingen,

Netherlands

No ratings found yet!
Keyboard only. Brown keys with white text. Used, slightly yellowed but cleaned and tested working. For both breadbin and c64c (nice long cable).

Tested and working Ps One with one controller and a random game.

Working PSP in good condition. Comes with psu and some extras.

Working gameboy with game. Used.

Add on camera for psp, new in box.

NOS disks by NOVA MF. Good quality blue dd disks with labels.

Cdtv style 3d label – Replacement for original

Connects to TV or aquarium. Produces picture only on TV. Classic games, runs on adapter or batteries (included only if you ask us nicely)

Joystick connector assembly. Works with any 9 pin cable.

Working Paula chip for Amiga, because, well, what is an Amiga without awesome sound from Paula?!

NOS 68000 cpu's. Tested and working. One piece.

Replacement chip. Tested and working.

C64 character rom (different packaging – antistatic)

Kernal rom (different packaging – antistatic)

Ram chips for old memory cards

Set of two chips in anti-static box.

Classic collectors item! Notch your single sided disks to double sided!

Brand new Xbox Live boxed (NOS) Collectors Item!

Comes complete with brackets for keyboard mounting. Has some yellowing, but nothing broken. We sell only the best looking ones.

Original Tank Mouse for Amiga series. Optically very good, cleaned and tested (it works, duh!)

First version of this epic tool cartridge.

Number two of a long line of amazing software! Quite 'art to find and a real must for collectors!

Get your art master out with one of the most epic and world famous software tool!

These pieces (set of 3) will fix broken hinges on certain breadbin cases. They will add hooks that will hold. Only works on breadbins with the tiny hinges. That break. A lot.

Commodore 64c model with psu (PAL 50hz/220v) and antenna cable. Used, but in good condition without broken or non-working parts. Might have yellowing on keys or case, but we always select the best available one. US/CAN customers will receive the system without PSU (unusable), they can order new PSU's at www.keelog.com and will receive a €10 refund from us.