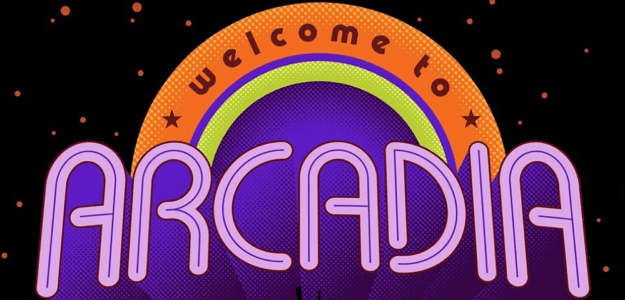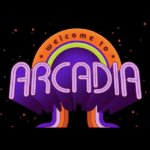 Arcadia
Fahrenheitstraat 5,

Harlingen,

Netherlands

No ratings found yet!
Een ideaal boek om meer te weten te komen over de C64.

Easy reset  button add on for the user port.

C64 original. Tested, cleaned, but 40 years old… Comes in original box with average wear and a tapedrive and a quality video cable.

PSU is EU version. System is PAL.

If you own a C64, it is not complete without this! Used, but in good condition.

Handmade and tested High Quality video cable for your Commodore 64.

Comes complete with brackets for keyboard mounting. Has some yellowing, but nothing broken. We sell only the best looking ones.

Commodore 64c model with psu (PAL 50hz/220v) and antenna cable. Used, but in good condition without broken or non-working parts. Might have yellowing on keys or case, but we always select the best available one. US/CAN customers will receive the system without PSU (unusable), they can order new PSU's at www.keelog.com and will receive a €10 refund from us.

Missing a key? We've got 'm! State the key you need in the comments please and make sure your keyboard looks the same. Also let us know if you need a yellowed one (to match) or a grey/white one.

Hard to find in its original box, but we've got one! Box has some slight inside damage on one flap, not visible from the outside.

Replacement chip. Tested and working.