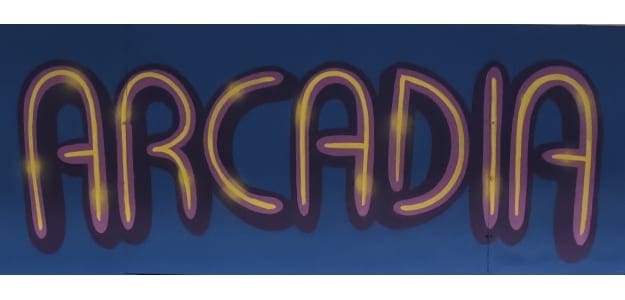 Arcadia
Fahrenheitstraat 5,

Harlingen,

Friesland,

Netherlands

No ratings found yet!
Store is closed
Part 2, complete in very good box.

You fight like a dairy farmer!

Classic big box by Lucasarts, complete in good condition.

Grab those video frames in real time! Macrovision's amazing hardware, later evolved to Vlab Motion and Draco/casablanca systems.

Manual not available for last one in stock.

Working, label has been to war…

Working but without power supply, box or software.

Beautiful condition, complete!

Limited Non-label edition! Create your own!