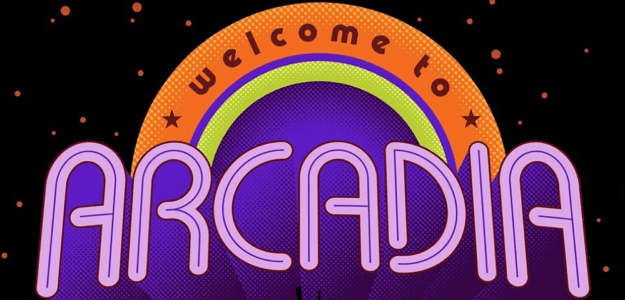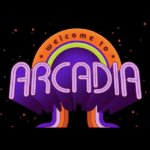 Arcadia
Fahrenheitstraat 5,

Harlingen,

Netherlands

No ratings found yet!
This allows you to relocate a device normally used in a 68000 CPU socket to the A2000 CPU slot for easier access and convenience. They work great with the Vampire 500 and the Terrible Fire accelerators as an example.

Tested and working. One of the most epic add-ons for Amiga.

Only limited no. of copies left!

Visit https://allisterbrimble.wixsite.com/amigaworks for more info.

This 2hr 23min fan made doc based on legend games composer Allister Brimble has now sold out four times, been talked about on podcasts such as AmigaBills channel and The Retro Hour, covered on Indie Retro News and many others.

NOW AVAILABLE AS A SIGNED COPY IN OUR WEB SHOP FOR LIMITED TIME AT A MARVELOUS DISCOUNT.

For clever types only! This is a standard PC drive that can be modified to be used in Amiga's.

Mount the Gotek adapter in such a way that it's more accessible. Replaces the internal floppy,

We have white single keys available for Amiga 1200. Please state in your order which one you need.  We will contact you to make sure you get the right one (or if you need a more ytellowed version to match)

Large manual for Amiga 2000 system. In very good condition.

Elbox Mediator board in nice and working condition.

– Box in nearly original size

– Including "Innards" for positioning the computer system and accessories

– Double-Laminated outside / moisture repellent

– is delivered flat in a large envelope

Original Amiga 500 floppy drive. Cleaned and tested.

Mount the Gotek adapter in such a way that it's more accessible. Replaces the internal floppy,

Missing a key? We've got 'm! State the key you need in the comments please and make sure your keyboard looks the same. Also let us know if you need a yellowed one (to match) or a grey/white one.

Original, tested and working. Might have discoloring as it is a used item. This is the light version (saves on shipping). Not recommened for A1200 with power hungry HD and Turbo card.

Boost your Amiga600!

https://icomp.de/shop-icomp/en/shop/product/a604n.html

Leatherlook soft luxury keychain with reliëf boing ball.

Comes without PSU. Pal version.