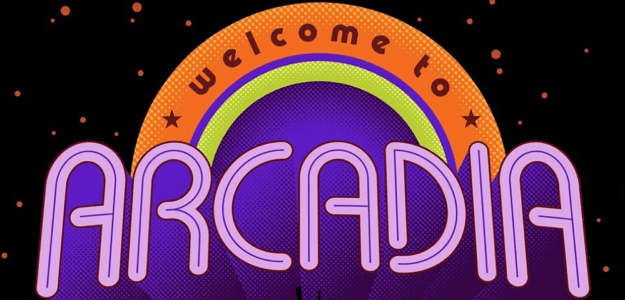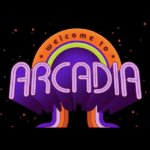 Arcadia
Fahrenheitstraat 5,

Harlingen,

Netherlands

No ratings found yet!
We're not sure what brand or type this is. It comes without driver, so some detective work might be necessary.

Not in a great shape on the outside and untested, great for collectioneers/display. Or parts.

As pictured. High Quality stickerset.

/Amiga Size: 14cm x 4 cm

A complete and working mainboard for the Commodore 64 Breadbin – We ship any available version, if you need a specific type, let us know in the comment of your order.

Big Box in good condition.

Nice original box with English game, but German manual. DEUTSCH! NA KLAR!

Used big box game – complete – very rare!

Original boxed game with German manual. JAWOHL! Machen das fleugen einfakker!

Hard to find complete with book and manual. In VERY GOOD condition.

Original MOS 'TED' Chip. Tested and working. Picture as example.

Original MOS 8501 chip (picture is example) tested and working.

Replacement membrane for your keyboard. Easy replacement and well worth it!

Gizmoz Productivity Set for the Amiga

One of the first Amiga Graphic tools for the Amiga 1000 when released. A true must have for the collector.

Newly made high quality box with cardboard inserts to hold your Vic20. This is the English version.