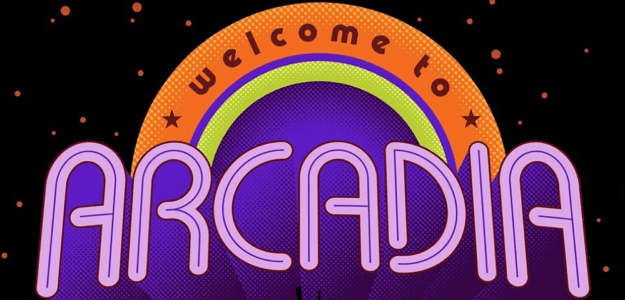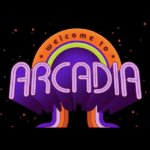 Arcadia
Fahrenheitstraat 5,

Harlingen,

Netherlands

No ratings found yet!
Very classic PC card to grab Video and Teletext on a pc. Neatly boxed collectors item.

Used C64c case with yellowing or scratches. The hinges are checked and we do not send out cases with cracks. Ideal for projects that involve emulators or paintjobs.

Brand new Looney Tunes disks – Collectable!

Better than turning off/on!

Better than turning it off and on!

Interface – hobby project to connect a NES controller to a C64. Comes without software. Good luck!

Elbox Mediator board in nice and working condition.

Part 2, complete in very good box.

You fight like a dairy farmer!

Classic big box by Lucasarts, complete in good condition.

Grab those video frames in real time! Macrovision's amazing hardware, later evolved to Vlab Motion and Draco/casablanca systems.

Manual not available for last one in stock.

Working but without power supply, box or software.

Control video decks with your Amiga.

Generic Genlock for Amiga. Complete in box.

Set of two big boxed products: http://amiga.resource.cx/adcoll/adcoll.pl?id=vidi&pg=4

This is how we did it in the early days, by hand!

One of the best Genlocks. Comes without psu.

Dutch game (translated from Heathrow Air Traffic Control)

Game tape (used) in good condition

One of the more Deluxe Disk Notchers from back in the Days! Comes with 10 unnotched disks for you to double in size. Also comes with certificate as an honourable Gold member of the Disk Notchers Society which is a very exclusive bunch of nerds.

The classic Commodore printer. Mainly for display/parts. Looks good, but prints like it toast bread: not well.

Large manual for Amiga 2000 system. In very good condition.