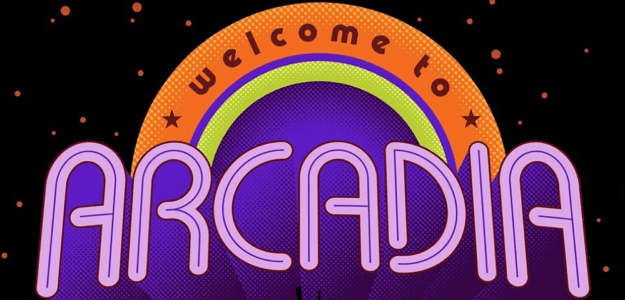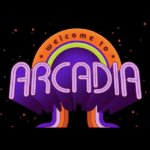 Arcadia
Fahrenheitstraat 5,

Harlingen,

Netherlands

No ratings found yet!
Blast from the past! Original paper for your Sinclair printer.

A very rare big boxed version in very good condition! A true classic!

A breakthrough piece of software in Amiga history! Easy to master!

Nice and complete! It will get you hooked! *sigh*

Very classic PC card to grab Video and Teletext on a pc. Neatly boxed collectors item.

Used C64c case with yellowing or scratches. The hinges are checked and we do not send out cases with cracks. Ideal for projects that involve emulators or paintjobs.

Brand new Looney Tunes disks – Collectable!

Better than turning off/on!

Better than turning it off and on!

Interface – hobby project to connect a NES controller to a C64. Comes without software. Good luck!

Elbox Mediator board in nice and working condition.

Part 2, complete in very good box.

You fight like a dairy farmer!

Classic big box by Lucasarts, complete in good condition.

Grab those video frames in real time! Macrovision's amazing hardware, later evolved to Vlab Motion and Draco/casablanca systems.

Manual not available for last one in stock.