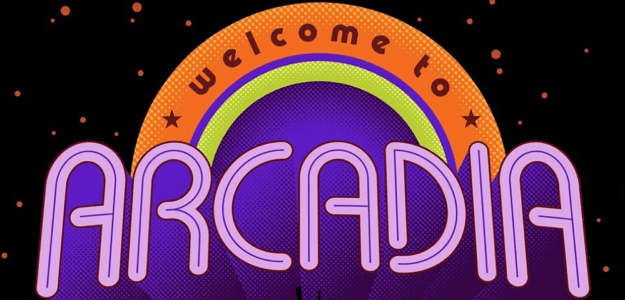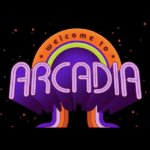 Arcadia
Fahrenheitstraat 5,

Harlingen,

Netherlands

No ratings found yet!
Store is closed
Add speeddos to your system for fast loading from compatible drives (ask us for one!)

Seven tapes. Untested. But the memory of playing them still works!

Sswtches between kickstarts (not included) with switch (included).

Plugs into keyboard adapter (normal keyboard still works)

Needed to connect a Star NL-10 to your Commodore 64

Copy tapes without the use of a C64. Has 220v and switch.