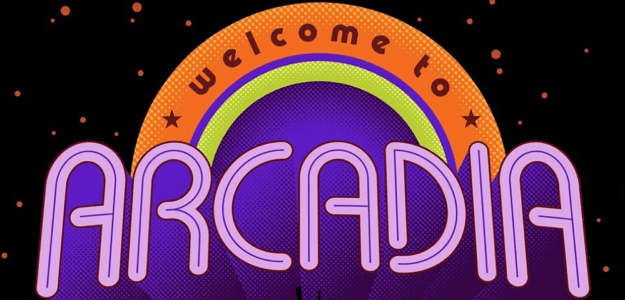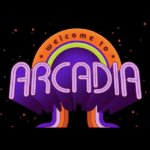 Arcadia
Fahrenheitstraat 5,

Harlingen,

Netherlands

No ratings found yet!
Store is closed
These autofire-equipped joysticks have been produced under SVI/Quickshot/Archer brands, but are all the same on the outside (and mostly on the inside). Some are microswitched, some are of the more silent type. If you only want a certain type, let us know. Joysticks are used, but clean and tested.

Brand new after market box with cardboard inserts.

Nice set of original magazine cd's from back in the days!

Still in its factory supplied coat! A brilliant game as well!