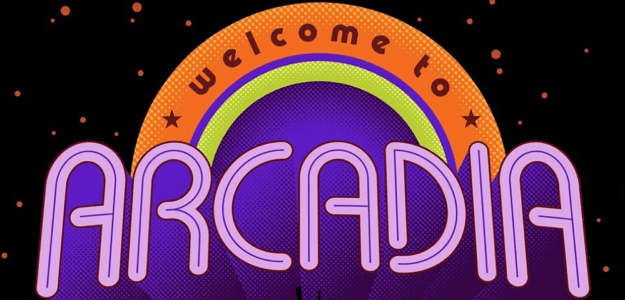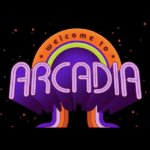 Arcadia
Fahrenheitstraat 5,

Harlingen,

Netherlands

No ratings found yet!
Interactive cd-rom of the movie.

Een ideaal boek om meer te weten te komen over de C64.

Original, tested and working. Might have discoloring as it is a used item. This is the light version (saves on shipping). Not recommened for A1200 with power hungry HD and Turbo card.

Original tested and working Commodore 128 PSU. Used and sporting some discolouring/battle scars. We always ship the pretty ones first, so be quick!

One of the rarer carts for C64

One of the rarer C64 games around.

Big boxed helicopter sim on floppy

Nice big box with manual and disk for the C128.

Brand new table top version.

Well, chess! And a good one too!

Create your own pinball tables!

Huge Box with manual and disk. Very nice OS replacement!

Original game that will turn your world up-side-down!

Six tape games in one box

Add usb keyboard/mouse to ps/2 inputs

Used DD floppies filled with random Amiga software.

Tested and working Gary Chip for Amigas. We cannot guarantee a certain production week/year. We do always ship the newest ones in stock. Need other chips? We've got 'm! Just ask if not in the shop.

A brilliant pac-man game!

Five classic games! Use joystick as directional or steering wheel (twist).

Only limited no. of copies left!

Visit https://allisterbrimble.wixsite.com/amigaworks for more info.

This 2hr 23min fan made doc based on legend games composer Allister Brimble has now sold out four times, been talked about on podcasts such as AmigaBills channel and The Retro Hour, covered on Indie Retro News and many others.

NOW AVAILABLE AS A SIGNED COPY IN OUR WEB SHOP FOR LIMITED TIME AT A MARVELOUS DISCOUNT.

Atari 2600 compatible game system, used, complete with psu and one game.

Pacman in race car… Who make these things up?!