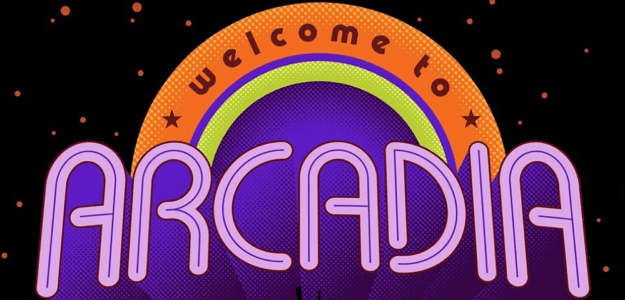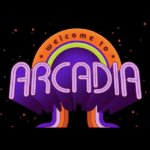 Arcadia
Fahrenheitstraat 5,

Harlingen,

Netherlands

No ratings found yet!
Original manual for Amiga in very good condition.

Very rare manual for Textcraft software.

Interactive cd-rom of the movie.

Een ideaal boek om meer te weten te komen over de C64.

Original, tested and working. Might have discoloring as it is a used item. This is the light version (saves on shipping). Not recommened for A1200 with power hungry HD and Turbo card.

Original tested and working Commodore 128 PSU. Used and sporting some discolouring/battle scars. We always ship the pretty ones first, so be quick!

One of the rarer carts for C64

One of the rarer C64 games around.

Music software for C64 in original box (with wear)

Box has some wear (someone sat on it we assume)

Big boxed helicopter sim on floppy

Very useful toolkit cartridge. In Big Box. Used with some wear (but working fine)

Nice big box with manual and disk for the C128.

Brand new table top version.