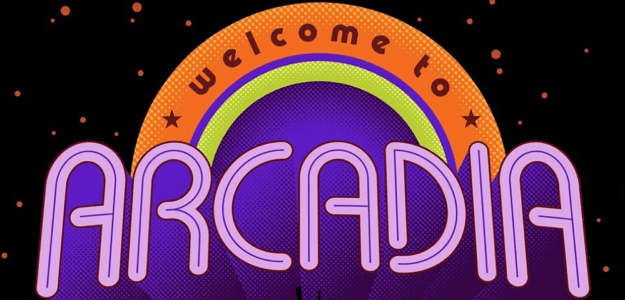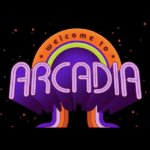 Arcadia
Fahrenheitstraat 5,

Harlingen,

Netherlands

No ratings found yet!
Random bunch of colors and lengths…

Perfect for replacing your worn enclosure or to build an sd-card drive!

These autofire-equipped joysticks have been produced under SVI/Quickshot/Archer brands, but are all the same on the outside (and mostly on the inside). Some are microswitched, some are of the more silent type. If you only want a certain type, let us know. Joysticks are used, but clean and tested.

Brand new after market box with cardboard inserts.

Add speeddos to your system for fast loading from compatible drives (ask us for one!)

Seven tapes. Untested. But the memory of playing them still works!

Sswtches between kickstarts (not included) with switch (included).

Needed to connect a Star NL-10 to your Commodore 64

Copy tapes without the use of a C64. Has 220v and switch.