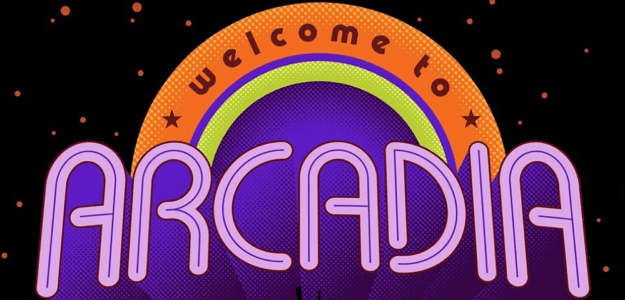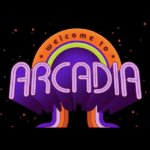 Arcadia
Fahrenheitstraat 5,

Harlingen,

Netherlands

No ratings found yet!
Fully working mainboard – just SID is missing.

THE classic Amiga copier!

Fully working, cleaning, but used and with minor scuff marks.

Replace any IDE drive by an (external reachable) CF card.

Sealed in plastic. One Size fits Most (39-46). Not a drop shipping product, so delivered quickly!

High Quality Vegan Leather with stiched edges for long lasting mouse actions. Pretty classy embossed Amiga logo. Comes shipped in protective sleeve.

Greaseweazle V4

Read and write your vintage floppy disks from your PC/Linux/Mac computer. This USB device lets you to connect an old floppy disk drive to your modern computer to read/write floppy disks from any system with Shugart standard drives (Amiga, Atari, Commodore, Amstrad, Sinclair, PC, CNC machines, musical instruments, etc)

(Picture might differ from shipped product, but sizes are same)

Refurbish your CD32 with this capset. All you need!

Connect your AT keyboard to modern computers!