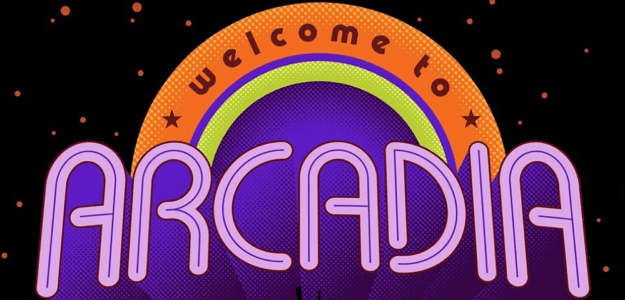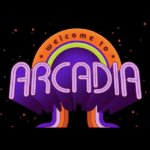 Arcadia
Fahrenheitstraat 5,

Harlingen,

Netherlands

No ratings found yet!
The original cpu. Used, but tested working. Shipped in anti-static protective box. Production dates are random, but we always send the latest ones.

MP3 system by Commodore, for collectors. Untested in original box.

NL talig boek over Simon's Basic. Gebruikt, heeft gebruikssporen.

If you own a C64, it is not complete without this! Used, but in good condition.

A rare Commodore part for LCD systems / laptops. Can be controlled by Arduino/Raspberry Pi. New old stock.

Boost your Amiga600!

https://icomp.de/shop-icomp/en/shop/product/a604n.html

SID sound chip for Breadbin. Tested and working. If you need a specific type, please send us an email.

A complete Commodore 64 (system, psu, video cable). Used (some scratches and yellowed) but cleaned, tested (for at least 30 years) and ready to rock!

Commodore VIC-II chip tested and working. Comes in protective anti-static box. New Old Stock. Latest revision. (PAL)

Get ready to take on the challenges of rallies, rallycross, drifts, buggies and hill climbs, and set off on a spectacular journey across continents. At the wheel of the most legendary off-road vehicles in each category, you'll have to be prepared to take on the most difficult routes in astonishing surroundings.
Over 50 car models will be featured, including the most famous in rallying and extreme motor sport. Ready for you to test drive, collect, upgrade, customize, and above all excel at!
As no trip is worth anything unless it is shared, V-Rally 4 will feature a career mode and an innovative online mode.

In RUSH's fully three dimensional levels, players need to guide cubes to color coded exit points using Conveyor belts, Warps, Stops Signs, Splits and more!

Take control of a collection of the latest Volkswagen Beetle "2.0" models, from street type to off-road designs, and race across varying road types that will test your speed and endurance!
Find shortcuts or use nitro boosts to finish first in order to move on to the next track. If the computer AI is to easy for you, battle against a friend in two player race mode or challenge up to 4 people in a special Battle Mode, with added abilities including weapons, from mines and rockets to magical elements, while collecting the flag and finding the exit!

Very pretty A2600 Darth Vader (rare!) version with joystick and a classic game cartridge.