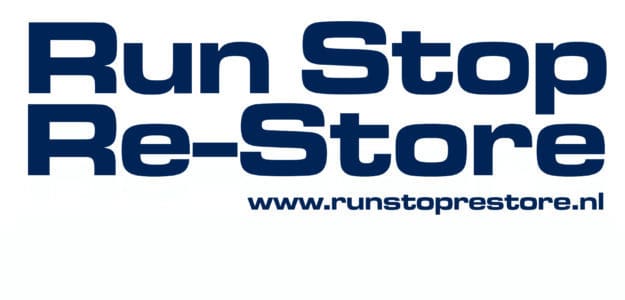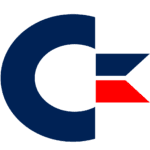 Run Stop Re-Store
Utrechtseweg 47H,

Utrecht,

Netherlands

Run Stop Re-Store
82010056
NL003628252B79
ING
NL82INGB0101808968
Terms And Conditions
All prices mentioned are end-customer prices and include VAT for EU residents. Some products are margin products (used or 2nd hand) and are free from tax. This will be specified in the product description and on the invoice.
All sales are final. No returns accepted unless parts defect or assembly error. Return shippingcosts to be paid by buyer.  Shipping typically occurs within 5-7 working days.
IMPORTANT: While we do offer the option of cheaper untracked shipping to destinations outside of the EU (all EU shipping is tracked) to make sure the purchase of smaller sized items stays reasonable, there is a higher risk of serious delays or even damage and loss completely outside of our control.  Our advice is to only use this shipping method for smaller items with acceptable risk of delay or loss. Inquiries about shipments without tracking will not be possible (as there is no information to give). By choosing untracked shipping buyer accepts all risks involved and no claims will be accepted, nor will any restitution of costs be granted by Run Stop Re-Store in the case of a lost shipment. For tracked packages outside of the EU a term of 60 days delivery is set by the postal company we use (PostNL). In the case of non-delivery (with no final delivered status), only after 60 days can a packaged be claimed as lost, and at that point a full refund or reshipment of the product will be offered to the customer.
The buyer (outside of the EU) is responsible for payment of any added customs duties. Packages will be marked with the exact sale value minus website transaction costs, so please take this into account when ordering outside of the EU. For packages sent to countries in the EU, all VAT is paid and buyer should not be charged additional VAT. Should this still happen, it is again the responsibility of the buyer to claim back the VAT from the local authorities. Packages always include a fully specified invoice.
Limited Warranty: there is a limited 60 day warranty on any NOS chips, covering malfunctioning within this timeframe. Defects due to incorrect handling, soldering or broken or bent pins will void any warranty. For new products standard EU warranty laws apply.
Pricechanges and refunds: The cost of retro goods is susceptible to fluctations, and heavily depends on the source of the parts. However we are flexible when it comes to dealing with pricechanges. Should you have purchased a product within 7 days of a price decrease (of at least 5%), you can simply contact us and we will gladly refund you the difference. However should the price have been increased, we ask you kindly to email us and transfer the difference to our paypal..no of course not, just kidding ;)