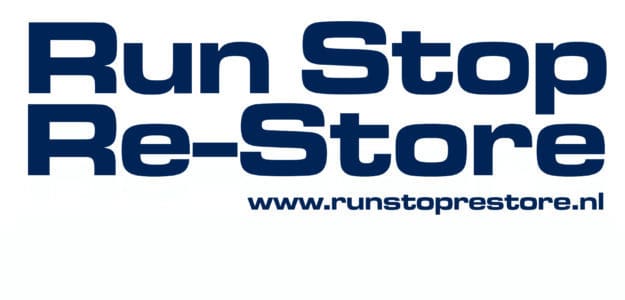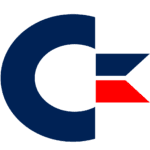 Run Stop Re-Store
Utrechtseweg 47H,

Utrecht,

Netherlands
Terms And Conditions
All prices mentioned are end-customer prices and include VAT (for EU residents). Some products are margin products (used or 2nd hand) and are free from tax. This will be specified in the product description and on the invoice.

All sales are final. No returns accepted unless parts defect or assembly error. Shipping typically occurs within 3-5 working days.

While we do offer the option of cheaper untracked shipping, due to the current situation with overloaded postal services due to COVID-19, there is a higher risk of serious delays or even damage and loss completely outside of our control.  Our advice is to only use this shipping method for smaller items with acceptable risk to delay or loss.

The buyer is responsible for any added customs duties. Packages will be marked with the exact sale value minus website transaction costs, so please take this into account when ordering outside of the EU.