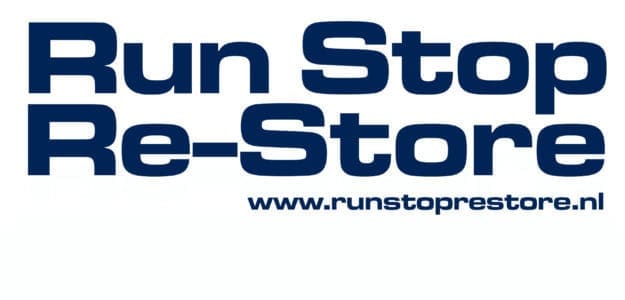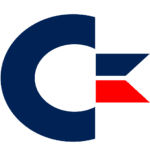 Run Stop Re-Store
Utrechtseweg 47H,

Utrecht,

Netherlands

Run Stop Re-Store
82010056
NL003628252B79
KNAB
NL56KNAB0617736316
All new and original spare part. Produced in 2023. Fits the Commodore 64, 128 wedge model, Amiga CD32 and the 1541-II & 1581 diskdrives as a drop in replacement.

Price listed includes applicable VAT rate

Full PCB connector kit for Commodore 64 (All revisions)

€

89,95 –

€

119,95

Select options

€

8,50 –

€

18,50

Select options

A set of heatsinks for Commodore 64's. Keep your CPU, SID, VIC and PLA  cool with these perfectly fitting black aluminum heatsinks.

Standard kit containes 2x 2 sizes, for 28 pin and 40 pin chip packages. XL contains 4x40p, 3x24p and 2x28p to cover all the MOS chips.

Heatsinks have thermal tape pre-applied, so no fiddling with thermal paste. Removal is also easy using a hairdryer, and leaves no residue on the chips.

Package includes an alcohol wipe to use before applying.

Price listed includes applicable VAT rate

€

8,50 –

€

14,50

Select options

The best looking PLA replacement chip there is. Designed by Pasi Lassila and the chips in this shop were built by the designer himself.

Compatible with all longboard revisions and all cartridge types (Zaxxon,Epyx Fastload etc)

Lower power requirements and does not run hot.

Gold plated round pins for easy placement into any type of socket.